The Cost Of No Precaution: When Events Get COVID Wrong
The threat of the pandemic is everywhere. But with job losses and financial debt taking a huge toll on the British events sector, something needs to change.
COVID-secure experiences are the way forward – and they can happen. We're preparing venues for safe, well-distanced audiences so that they can flourish again, albeit a little differently than before.
Yet some events have been a masterclass in what not to do. They act as a great lesson for the price of bad preparation. Read on for a few examples of poor coronavirus tactics that harmed a brand, an experience and someone's bottom line . . .
Grand Park Hall, Luton
Under the old Tier 1 rules, weddings in Luton could welcome up to 30 guests. Receptions had to be strict, sit-down affairs. They also had to take place in a public venue – no private weddings allowed.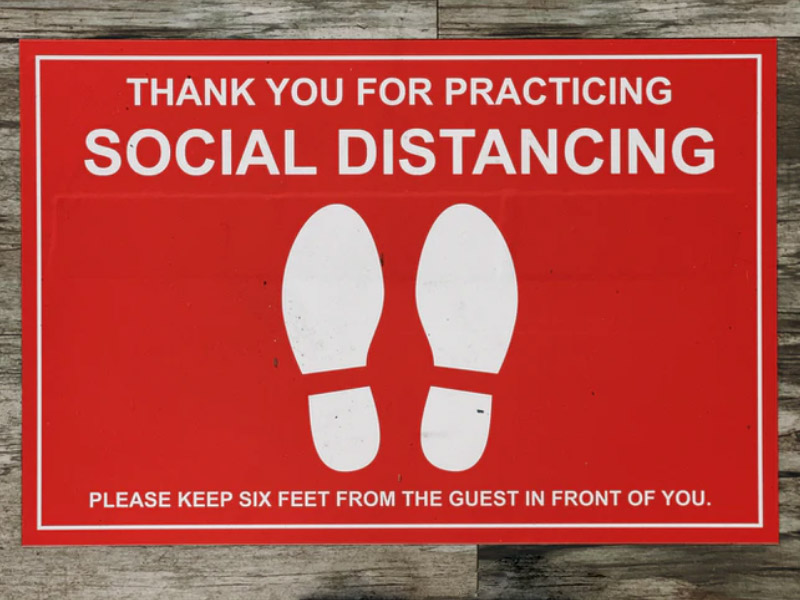 Despite this guidance, the Grand Park Hall opened its doors to reportedly over 100 people on the 23rd September. With a max 550 capacity between two floors, there may have been space for a COVID-safe gathering, but the venue was operating as normal.
It didn't go unnoticed. Police were called and sent everyone home. The Grand Park's owner was hit with a £10,000 fine before being ordered to close by Luton Council.
According to the hotel's Facebook page, they only hosted 67 people, and tried to cut numbers down to the safe limit after speaking to officers. But they were "overwhelmed" by security breaches.
Manchester Marathon, Manchester
The London Marathon still managed to go ahead this year. Direct attendance was limited to professional athletes, while other runners were encouraged to pick their own 26.2-mile course.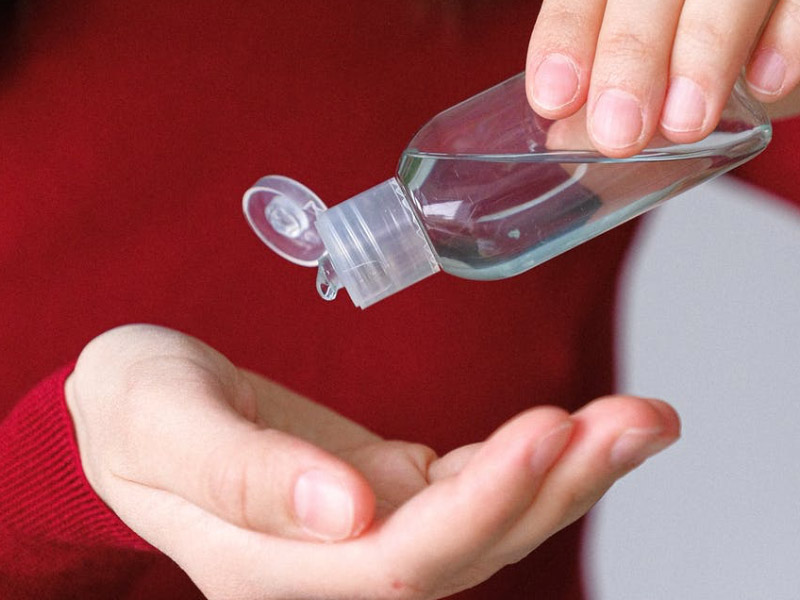 It was a triumph of independence and sporting spirit, connecting fans online as they shared their own stories. Elite runners used a buzzing device to maintain social distance, racing in a biosecure bubble in St. James's Park.
However, the Manchester Marathon was cancelled altogether. Organisers weren't ready to launch similar measures or feed people into the event via an app or relevant webpage. There was no plan for a physical environment that could let elite competitors, at least, do what they do best.
It just shows how much technology, forethought and innovation – supported by interactive participation around the main event What Does The Return To Events Really Look Like? – can make or break a concept.
The Chainsmokers' concert, New York
It was supposed to be a drive-through gig. There was enough space for 600 cars. Electro duo The Chainsmokers were performing for charity, with tickets going for $25,000. But the audience quickly got out of hand.
Videos from the show reveal close crowding and dancing, as well as a distinct lack of COVID Marshals. Governor Andrew Cuomo was quick to condemn the performance. "All the rules were being violated," he said in a conference call shortly after retweeting the footage.
Cuomo directed his ire at the organiser, In The Know Experiences, and the local New York state council who approved permits. The Department of Health launched an investigation into their activity.
This could all have been avoided with proper crowd control. Marshals are a great deterrent What Is A COVID Marshal? – both because of their physical presence, and the fact that they can clearly communicate the rules to whoever needs to hear them.
Iroko Lounge, Southampton
Described as the "worst breach of COVID rules" across the Isle of Wight and Hampshire, the Iroko Lounge restaurant greeted over 100 guests for a late-night party. It was similar to the Grand Park Hall but far more extreme. Police couldn't even enter. The crowd was too thick and boisterous, with music, disco lights and laughing gas exacerbating the security challenges.
A local paper cited "no evidence of social distancing, no COVID-19 risk assessment" and a complete lack of track and trace. The man in charge said it was a private party. The group blocked the road so more police couldn't arrive, and refused to disperse.
Quite obviously, the venue wasn't big enough. But much more could have been done. Spacing is strategic in these situations – where people queue, dance and congregate can be managed with environmental markers and barriers. Meanwhile, rapid on-site testing Rapid Testing Is Coming – Here's What You Need To Know (along with temperature checks) can add extra certainty for a coronavirus-free evening.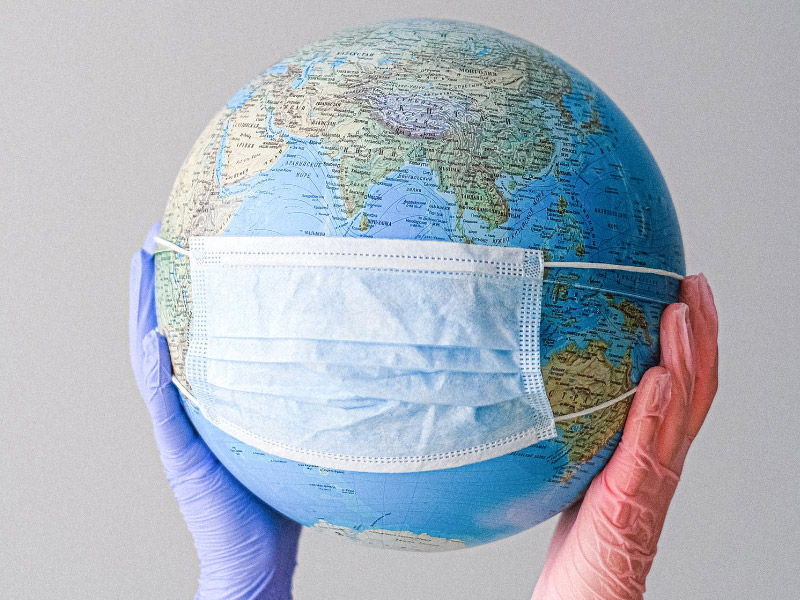 The Lounge's failure shows that simply partying indoors, late and somewhere no one expects, isn't safe – and it won't stop you from getting in trouble either.
We only highlight these examples so that we can learn from them. The moral of the story is: don't risk an event unless you're doubly, triply sure that you're doing all you can. The alternative can cause a significant hit to your finances and reputation. 

Talk to Dependable Forces about your 2021 event plans. We can advise on what to do for complete COVID safety, whilst keeping your experience flowing smoothly.