If you want to get your premises back up and running right now, you need a COVID Marshal. They have the awareness, knowledge and confidence to make sure your visitors and staff actively follow the latest rules and restrictions.
And who needs a COVID Marshal?
Practically every customer-facing business. But the venues and events industry most of all…
Join us as we examine this new professional service – and how we're taking things a step further.
The basics of a COVID Marshal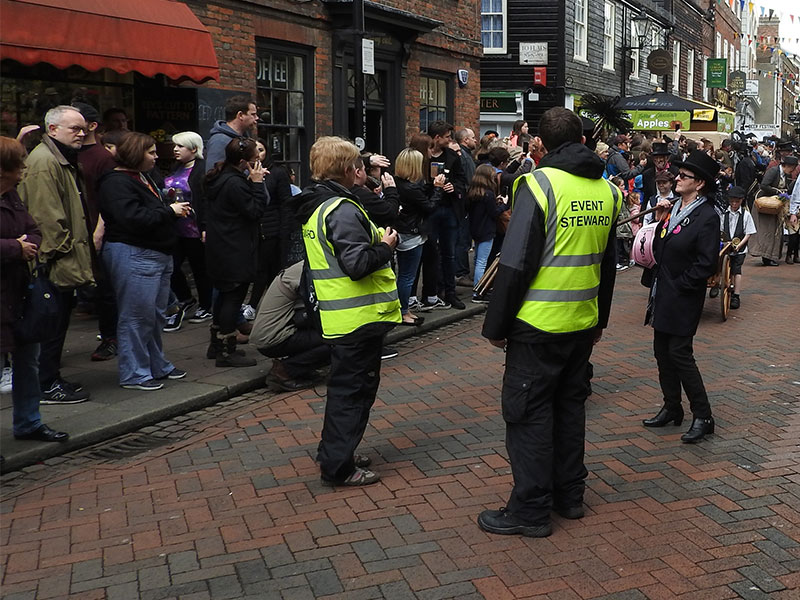 Simply put, a standard COVID Marshal is anyone hired to keep the spread of coronavirus down. They monitor distancing, queueing and even hygiene procedures. They also remind people which guidelines they should be sticking to.
Councils around the country are hiring their own Marshals, using a £60 million government package announced in October. Until recently, it's been confined to the public sector: wardens, groundskeepers and council workers, who don't need specific training beyond general COVID safety.
But more private-hire COVID Marshals are cropping up. Businesses are recognising the need for this support – the need for someone who can watch over their attendees and step in to solve any problems should they occur.
What to expect from a regular Marshal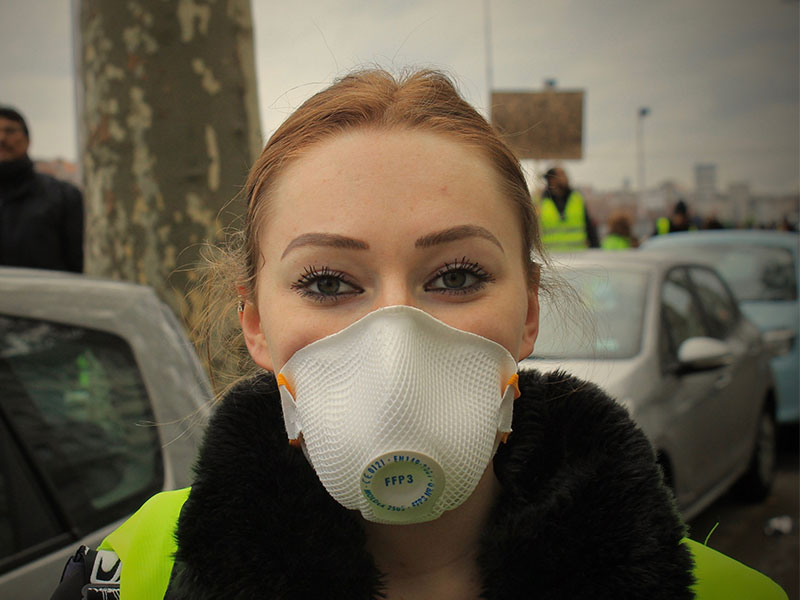 There are certain duties that a COVID Marshal can fulfill:
Check and enforce social distancing 
Set up compliant queue lanes 
Ask people to use face masks, if they aren't wearing one and aren't exempt
Help with cleaning railings, counters, handles, seats and tables
Provide guidance on what to do and where to go
Liaise with the police if someone flouts the rules consistently 
They patrol, sanitise and support everything you're doing on the day. But this is just the beginning. We wanted to bring a next-level COVID Marshal service to UK businesses, based on our extensive health, safety and emergency response skills.
What we bring to COVID Marshals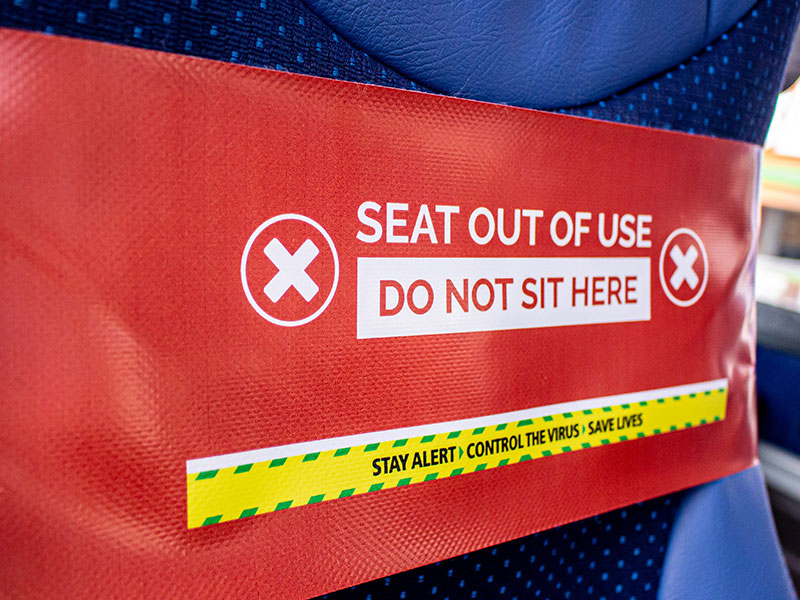 Dependable Forces are recognised fire safety experts. We have OSHCR and IOSH credentials, as well as access to over 250 trained Marshals around the country. Yet we're also experts in the events trade. We can act under pressure whilst ensuring your occasion goes seamlessly, and that all the right COVID-19 prevention measures are in place.
Our COVID Marshals will also:
Conduct audits and risk assessments 
Improve and prepare your space in line with local rules and guidelines 
Train your own staff on COVID-19 prevention best practices
Calibrate temperature checkers in advance 
Scan temperatures, take tickets and hand out wristbands
Help with entry and evacuation
Intervene if we have to (including using First Aid)
Provide daily, weekly and monthly reports for you
With us, everything's clear and under control. That means that you can stay open and profitable. Our service is way more than a figure in a hi-vis jacket – we're a thorough, forward-thinking team that's ready to do what it takes to help the hospitality and events sector get back up and running. To us, it's what the industry really deserves.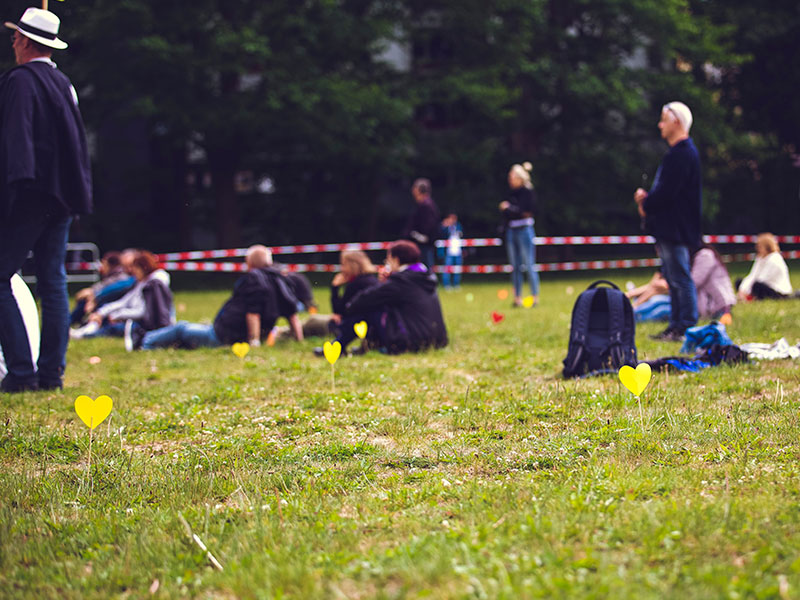 You can find out more about Dependable Forces here Who Are Dependable Forces?. But if you're still wondering why you should call us, look out for Part 2 of our COVID Marshal explainer article. We'll be tackling all the benefits in greater detail.