Want your venue or events space to stay safe and successful during the pandemic? A team of specialists can make it happen.
You may have read our recent introduction to COVID Marshals What Is A COVID Marshal?. The concept is relatively broad: they might be a parking attendant or council worker, depending on where you look. 
Our COVID Marshals are a bit more unique. We're trained in fire and rescue, and health and safety. We're aware of the latest government guidance for your region. We can express things calmly to anyone, or spring to action in seconds. Simply put, we give you a much higher level of coronavirus confidence.
But why do you need a Dependable Forces Marshal? Let us explain…
Learn from ongoing risk assessments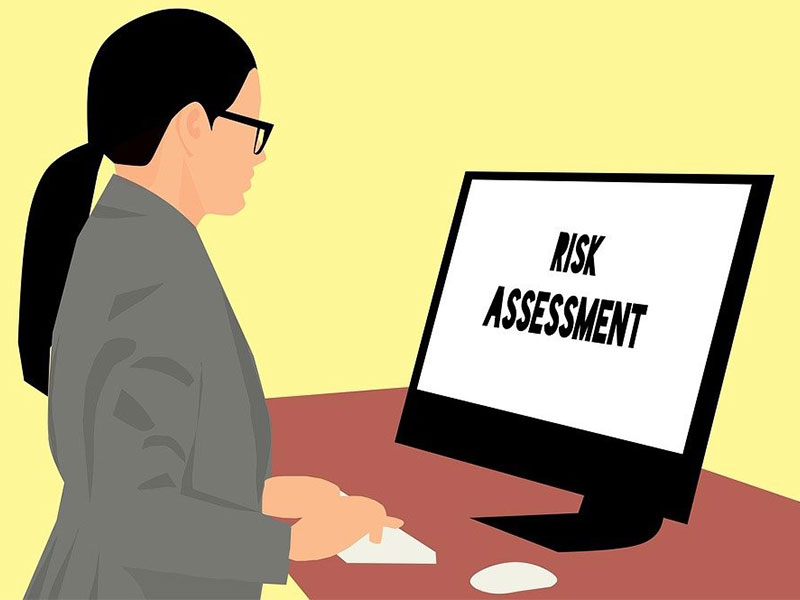 Our work begins with a complete environmental stress test. We'll view your premises to gauge spacing, signage placement and testing capacity, as well as where to locate steriliser stations. We'll then write up a full report of what you do well and what we'll improve on.
But that's just the very first report. We'll give daily, weekly and monthly updates too. These form a continuous compliance record: something you can show anyone looking into your COVID-safe procedures. Emergency incidents are also logged, meaning you get a full paper trail.
Have eyes on the ground, everywhere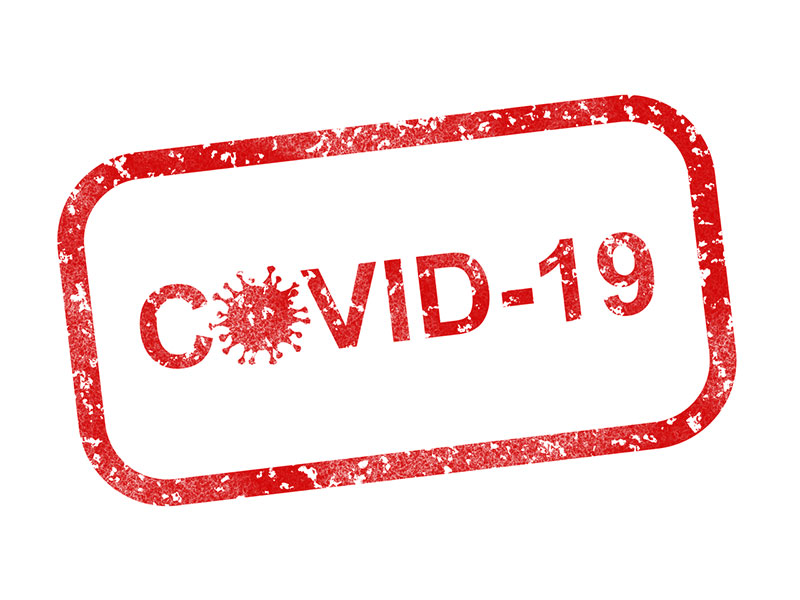 Marshals move around. We watch for crowding and congestion. We're in your corridors, stairways and main event spaces. The more you have, the wider our presence is – and the more you're able to let your staff focus on taking tickets, names, cash or coats.
COVID Marshals can have the absolute best overview of your guests. If something's wrong, and people aren't following the rules, we solve it instantly. That extends to things like checking you have enough sanitiser at entry points, toilets and seating areas too.
Make up for staff shortages 
That being said, we can fit almost any role that you require. You can even ask for Marshals to join your ticketing or door staff. Remember: we've been trained in emergency response. That means crowd control and security never phase us.
This is particularly useful if your regular team members have to self-isolate. You know as well as we do that 10 or 14 days out of work can come at very short notice. COVID Marshals can fill their shoes, while ensuring the rest of your workforce has the right PPE to keep further infection down as much as we can.
Communicate well – without harming the experience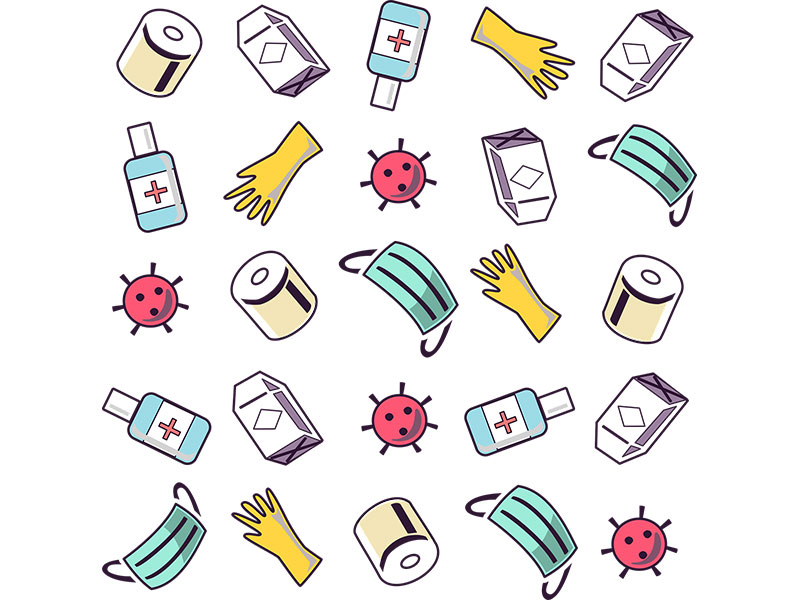 Running an event during times like these requires tact, subtlety and the ability to be firm without intimidating people. You're treading a tightrope every night. Fail to explain what attendees must do, and you'll breach guidelines; shout or patronise them, and the good vibes slip away. So the trick is being able to do both: talk to and guide your guests clearly, without trampling on what makes your event worth coming to.
Dependable Forces grew organically from the events business Who Are Dependable Forces?. We matched insider knowledge with trained emergency professionals. It's a mix you won't find anywhere else. And that's the secret to pulling off the experience you work so carefully to build, even if it's on ground you aren't used to. 
There's more to say, of course. We'd be happy to chat through how one of our COVID Marshals can safeguard guests at your venue or upcoming event. Speak to the team today.